Whatever the reasons we are here to help!
Everything you need in a personal loan
We launched Paydayking with the goal to help you during emergencies by providing the opportunity to get the money you need quickly. The safety of your personal and sensitive information is our number one priority. We use state of the art data encryption software to protect your information.
LEARN MORE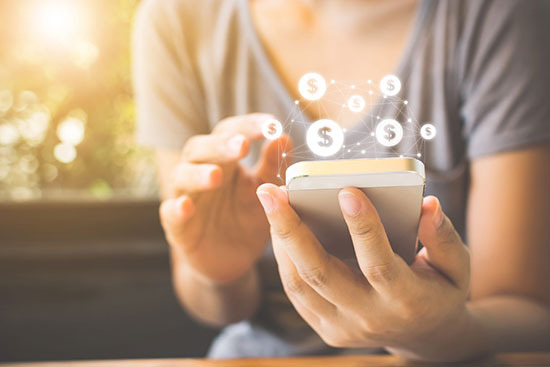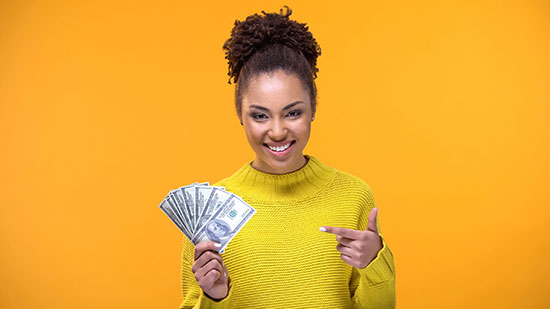 What is a Payday Loan?
A payday loan is s short term but high cost loan that is designed to help people receive a quick cash injection before the next payday. (Some lenders may allow you to extend the repayments). They may also be known as payday advance or cash advance loans.
Discover More