Medical expenses
What is a medical loan? Medical expenses explained
A medical loan is a type of personal loan that is used to help pay for (or towards) medical expenses, a medical procedure or medically-related costs, which are not covered by your insurance.
How does a medical loan work?
Medical loans can help when your insurance is not able to. They can help pay for an emergency procedure or contribute to a portion of the expense that insurance doesn't cover. They can also help consolidate current medical debt. A medical loan is generally an unsecured loan which means you don't have to have collateral to finance against. Additionally, these types of loans could help cover costs that insurance deems not medically necessary, such as plastic surgery or bariatric surgery.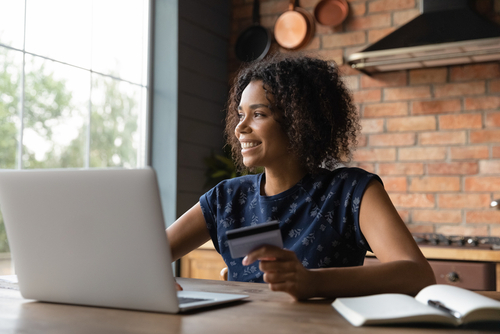 To be considered – loans for medical expenses
If your credit history is less than perfect this could result in paying higher rates of interest
If you have a lower monthly repayment over a longer period of time, you could end up paying a high amount of interest.
A medical credit card may be a more viable and cheaper option, or the hospital may offer financial help
Benefits – loans for medical expenses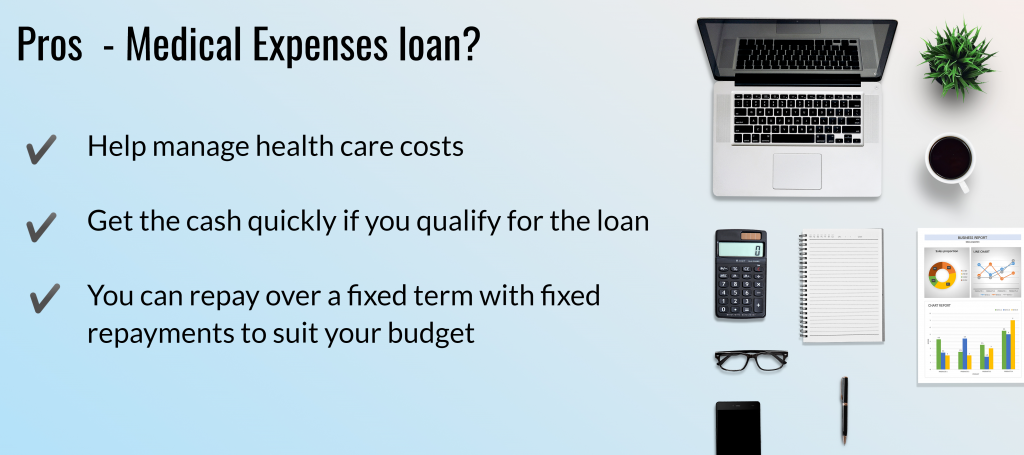 Can help manage health care costs and avoid any more worry
If you have had a medical emergency, you could get the cash quickly if you qualify for the loan
You can repay over a fixed term with fixed repayments to suit your budget
The finance could help with medical-related expenses, such as living expenses if out of work for a while during recovery.
Not what you were looking for? Find out how Paydayking could help HERE or visit the following pages: Wedding Expenses, Home Improvements, and Vacations.
Ready to get started? Get a free quote HERE.