Budgeting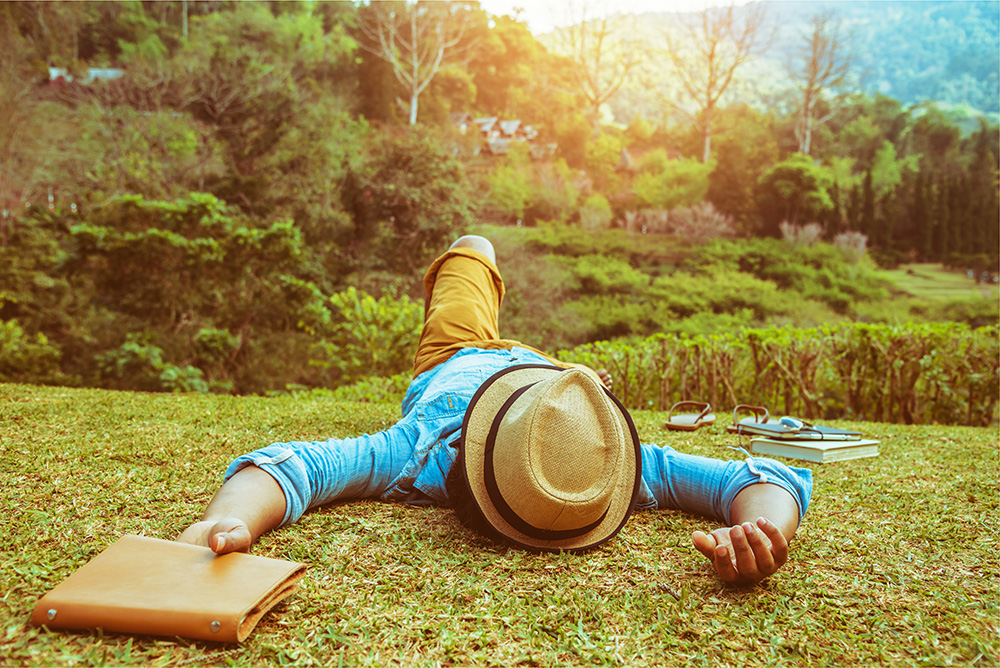 Self-care On A Budget During The Pandemic
Posted April 23, 2020
The Covid-19 pandemic has, in more than one way, affected millions of Americans, and many of those financially too. With many being made redundant or having their hours cut, we still need to be able to practice self-care, but on a budget. Here are some ideas for how to achieve it.
Continue...
---
---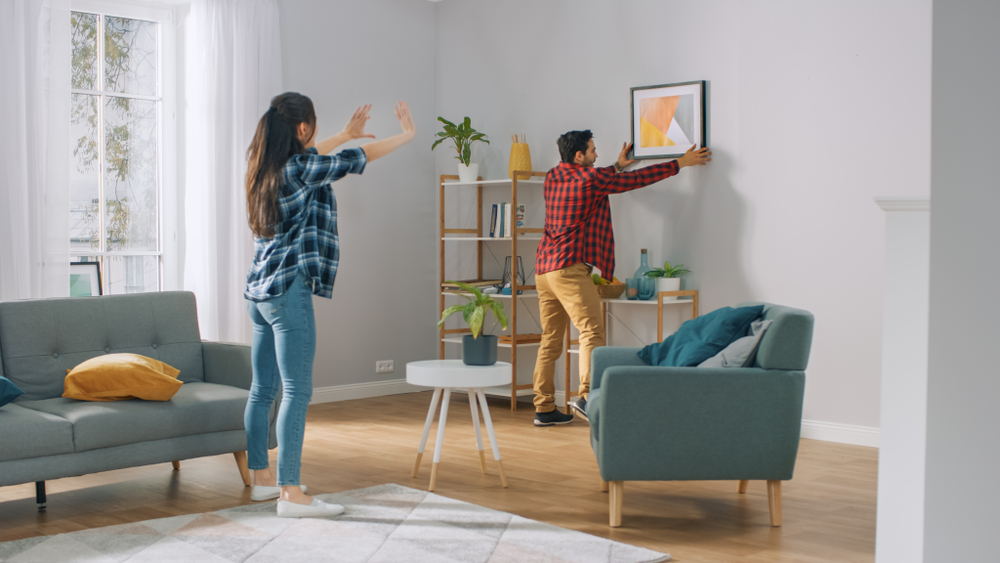 5 best decorating tips on a budget
Posted April 7, 2020
As 2020 is getting underway, many of us start to look at refreshing our home decor. There are some great decorating tips on a budget on the internet. You can keep costs lower by using thrift stores, dollar stores and the likes of eBay and Craigslist.
Continue...
---
---