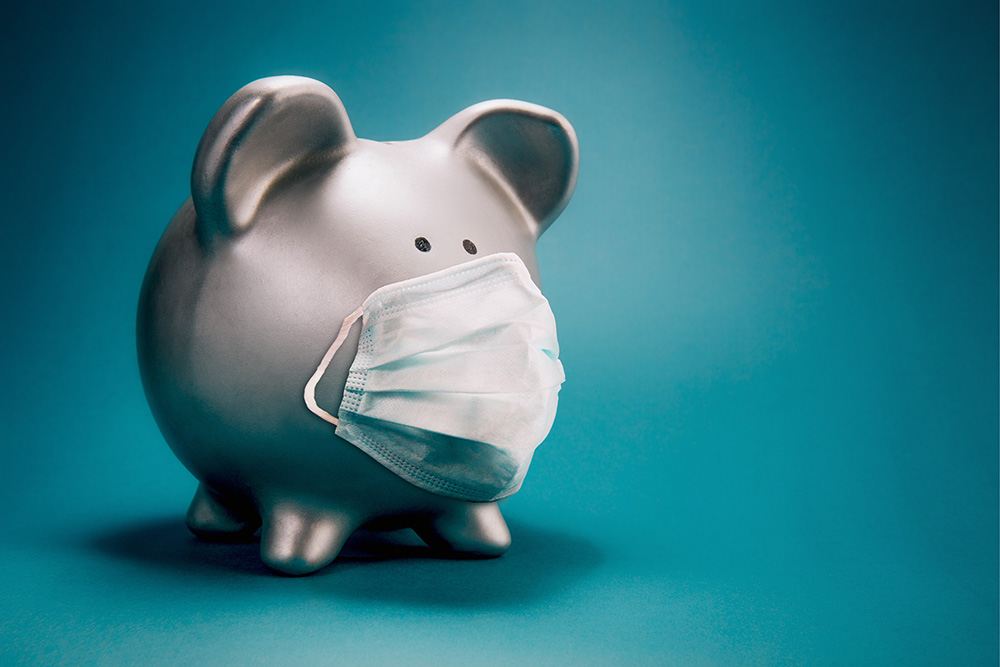 Ways To Save Money During A Medical Emergency
Posted April 23, 2020
During the current Coronavirus outbreak, millions of Americans are extremely distressed about their finances, particularly where healthcare is concerned. Have a look at these ways to help you save during medical emergencies.
Continue...
---
---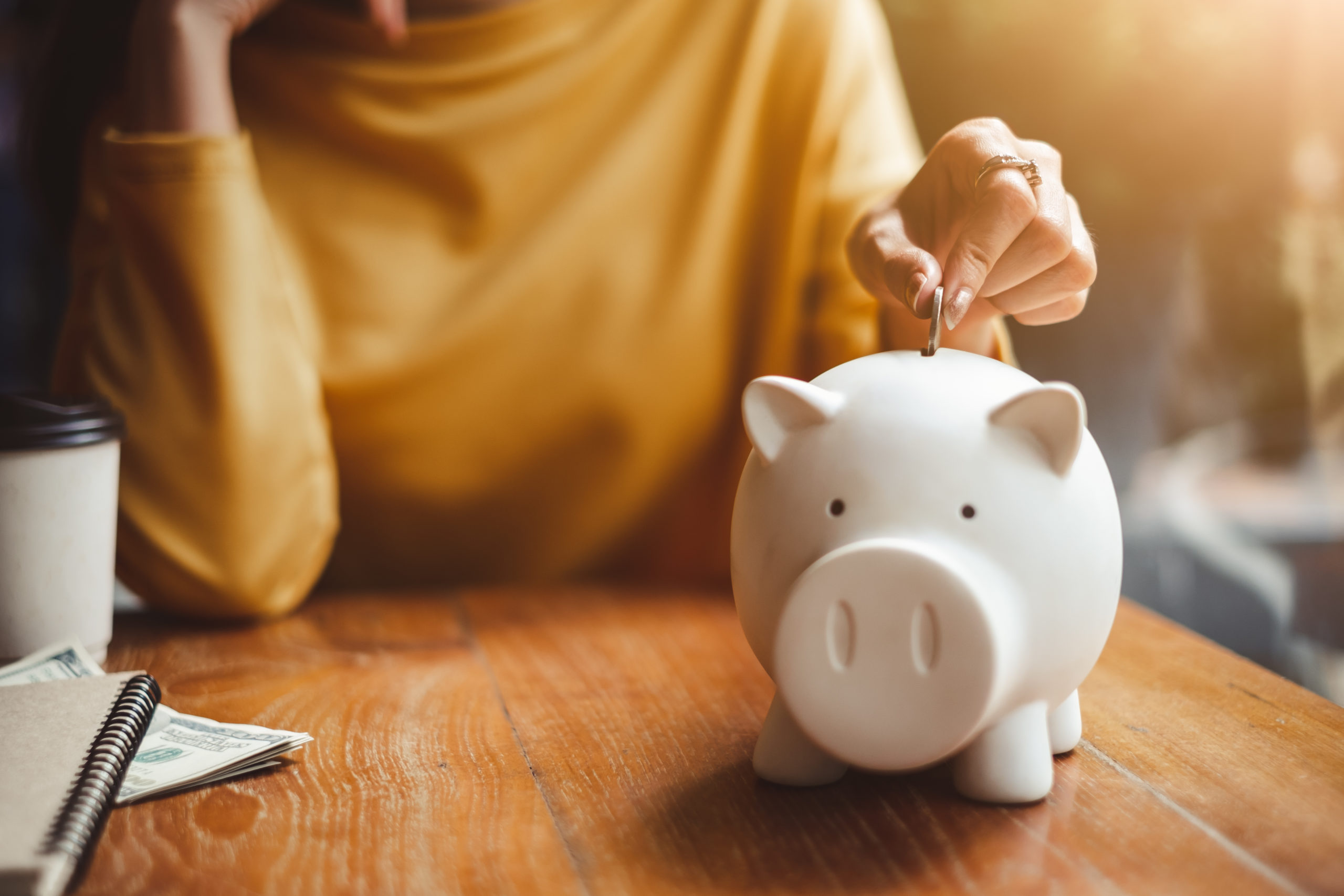 52-Week Saving Challenge 2020
Posted March 6, 2020
You may have heard of the 52-week saving challenge. We all know it is essential to save money, yet so many of us find it difficult. But, what if there was a way to save $1378 in a year easily? Agreeably, most of us would like to save this amount, while not feeling overburdened, so how do we go about it?
Continue...
---
---