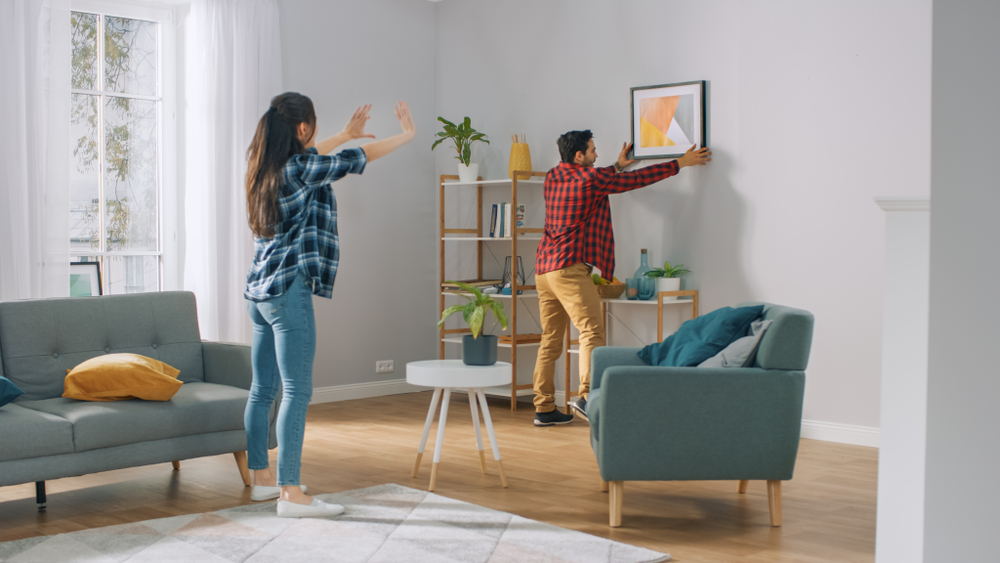 5 best decorating tips on a budget
Posted April 7, 2020
As 2020 is getting underway, many of us start to look at refreshing our home decor. There are some great decorating tips on a budget on the internet. You can keep costs lower by using thrift stores, dollar stores and the likes of eBay and Craigslist.
Continue...
---
---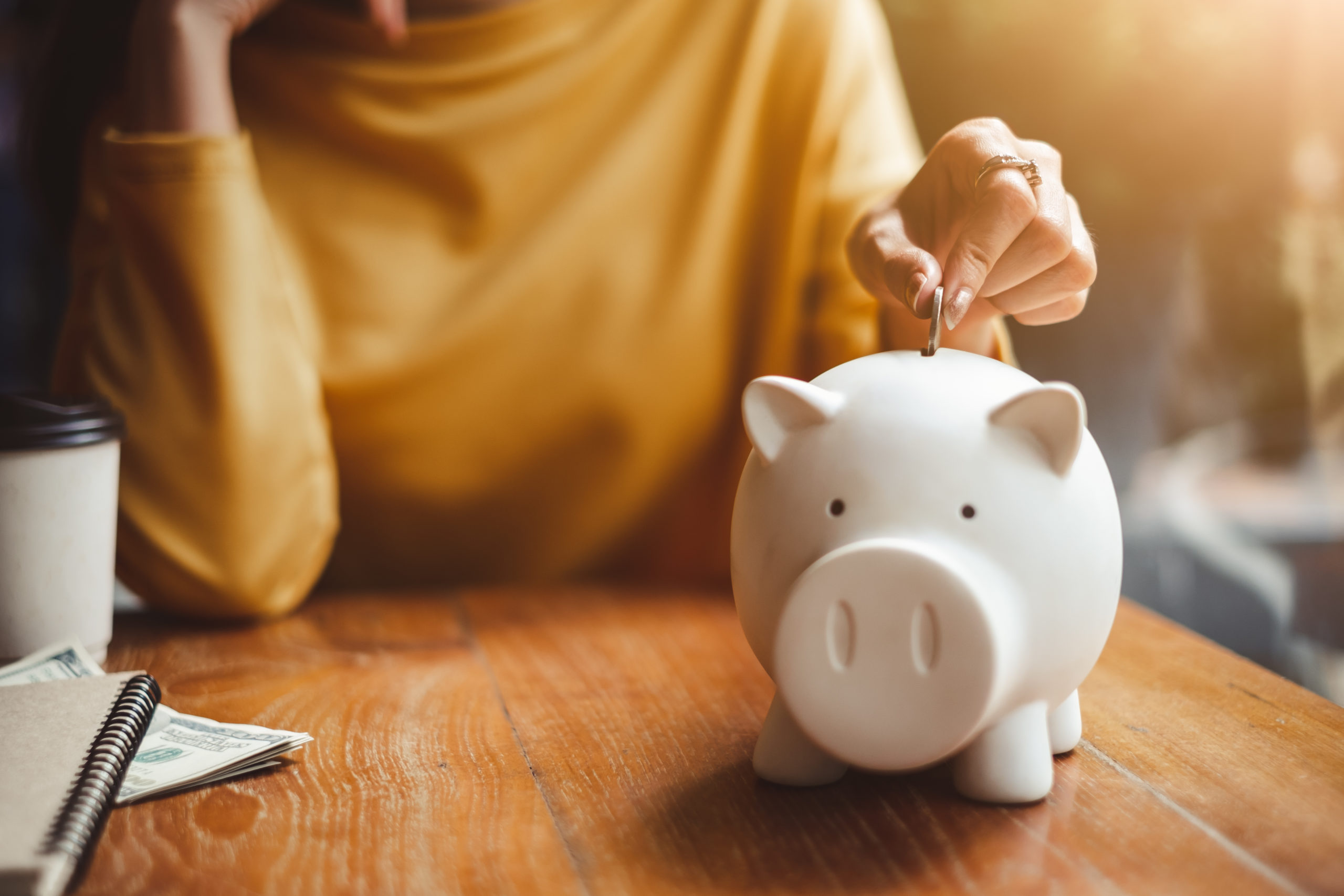 52-Week Saving Challenge 2020
Posted March 6, 2020
You may have heard of the 52-week saving challenge. We all know it is essential to save money, yet so many of us find it difficult. But, what if there was a way to save $1378 in a year easily? Agreeably, most of us would like to save this amount, while not feeling overburdened, so how do we go about it?
Continue...
---
---