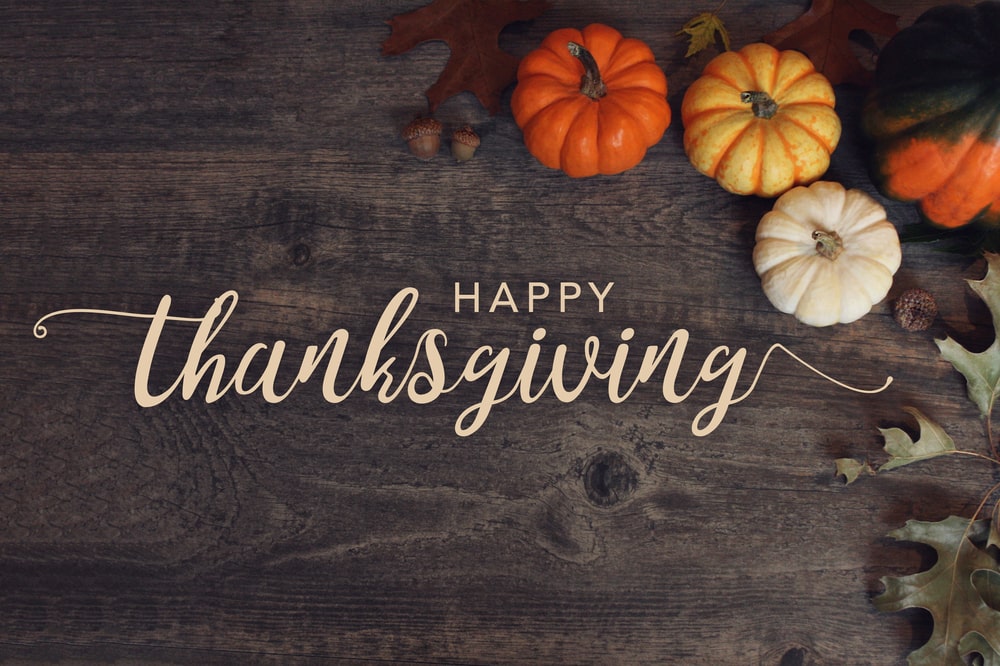 5 Tips For Thanksgiving Decorating On A Budget
As if you didn't have enough to think about, what with the cooking, the cleaning, guests calling to confirm they're coming – it's busy. Today we're talking about Thanksgiving and not the food portion – the decor. Because what's a festive holiday with no decorations (yikes)? Here are 5 unique and simple ideas to decorate your house for Thanksgiving on a budget.
Shop dollar store deals
We love to save and one of the best-kept secrets for savings is dollar store shopping. Family Dollar, Dollar Tree, pretty much any "dollar" store you have near will offer decorations. We know that some of them may seem a bit bare but make it fun like a treasure hunt. A few great items you can find at dollar stores are:
Candles
Jars
Wreaths
Plastic pumpkins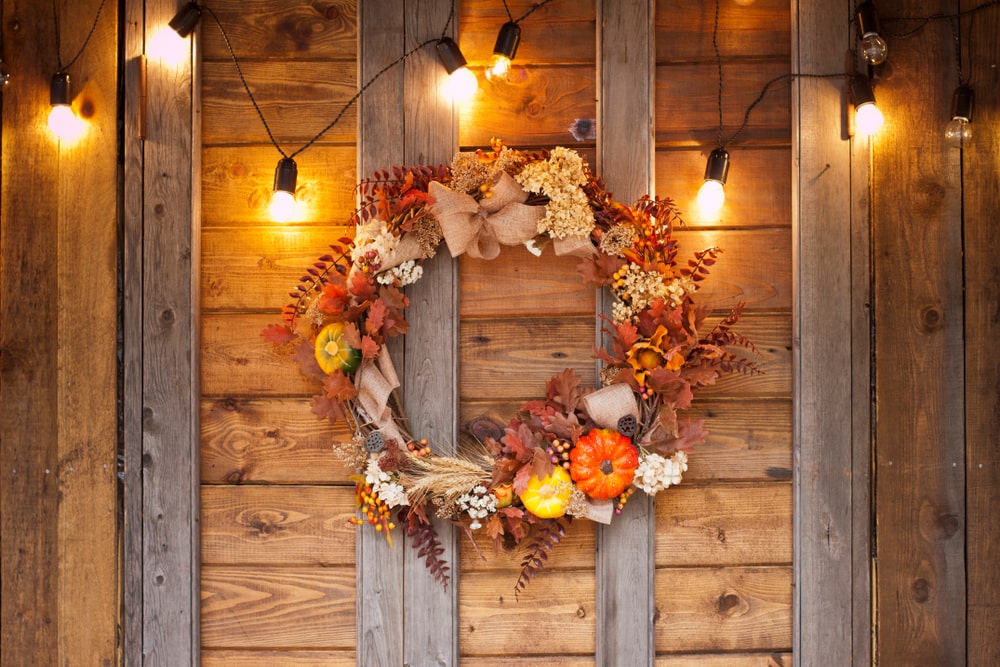 Shop sales
It goes without saying but shop your sales. This is best if you're an early shopper and like to keep an eye out for great deals. Almost every grocery store and retail chain offer weekly news ads where they give a rundown of their sales and deals. Snag a few next time you're getting your newspaper and skim to see where you can potentially get half-priced pumpkins, decorative twine, and burlap. With items like this, you can easily throw together a festive wreath or accents to your entry table.
Stay simple
Utilize what you already have and keep it simple. For example, that fireplace – light it up! Nothing beats the muse of a crackling fire on a cool afternoon. Take out your old throw blankets and pillows with fall accent colors and strew them about in the family room.
Next light those candles to create a picturesque aroma that brings the cozy feel home. Once you're done there, turn on some jazz or light music to bring it all together. Sometimes no decorations are all the decorations you need.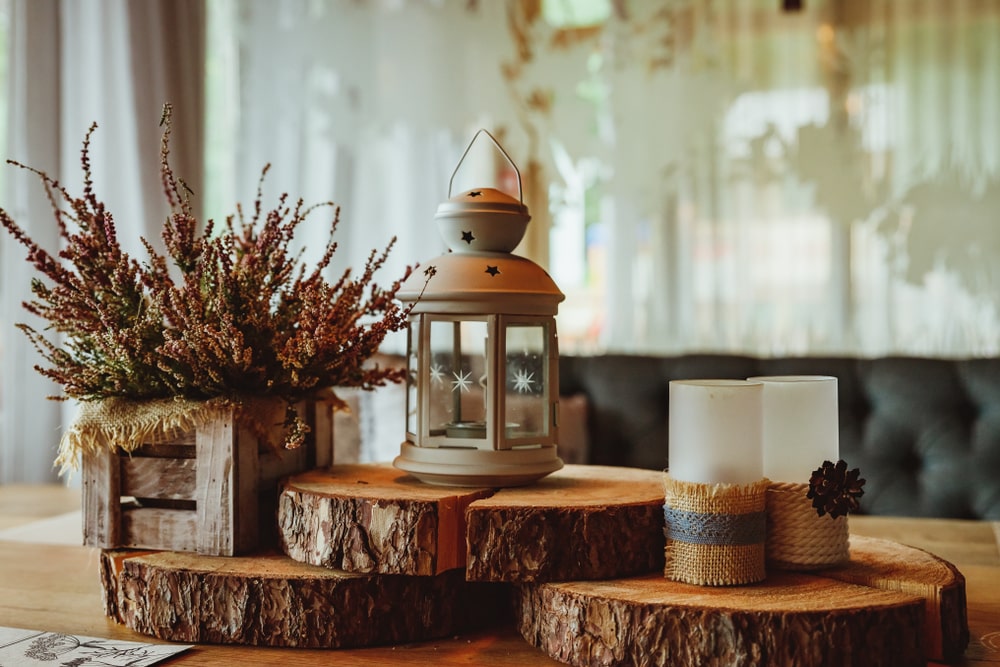 DIY your decor
Have any kids in the family? Then this next idea is sure to be a treat. Take them down to the local craft store and make a fun day out of creating their own colorful pumpkins, hand-drawn turkeys, and homemade table settings. Most of the crafts you'll find at your local craft store are inexpensive and can be used in multiple ways throughout the season.
Another great DIY plan is to get outside. Find those fall leaves, acorns, and pinecones to bring the fall feel into the home by creating unique centerpieces, filing votive jars, and wrapping them with burlap or twine for extra creativity. Hop on Pinterest for the ultimate go-to on DIYing your Thanksgiving decor. With ideas for everyone no matter your skill level.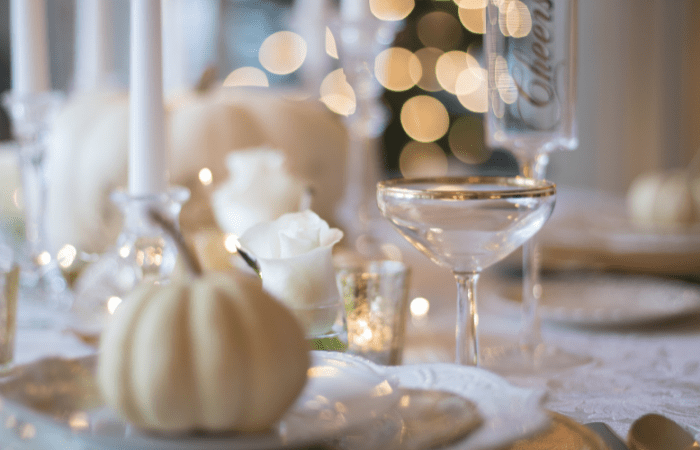 Repurpose from Halloween
Not into scary Halloween decor? That may work in your favor. Instead of decorating for two holidays, roll them all in one. Trade out the witches and spooky spider webs for fall decor, candles, and accent pillows. Other decors could be:
Lanterns
Hay bales
Pumpkins
Twine
Burlap
Fake flowers
Plastic fruit
That way you can throw all of your decor budgets from both holidays all in one pot and see the money go further.